CRE8TOR VIDEO KIT PRO
Created for Vlogging, Livestreaming & Tiktok.
PRO-MOUNTS DRONE FILTERS
HIGH-QUALITY FILTERS FOR DJI DRONES
PRO-MOUNTS BOARD KIT
The ideal accessory for Surfers, Skateboarders, Wakeboarders and Snowboarders
PRO-

mounts

, the other Action Camera brand.
check out our high quality materials, compatibility & LIFETIME guarantee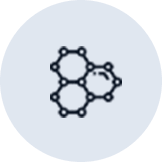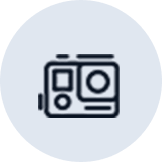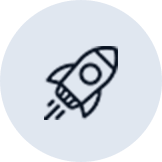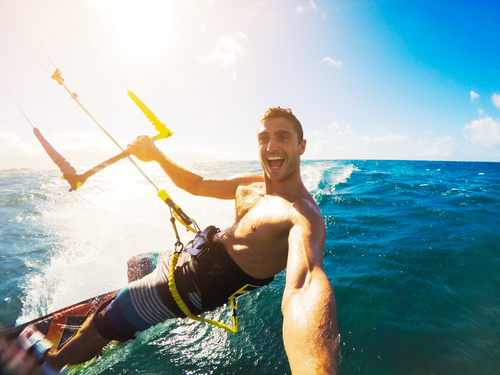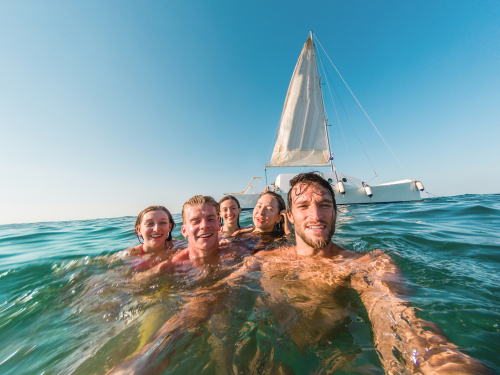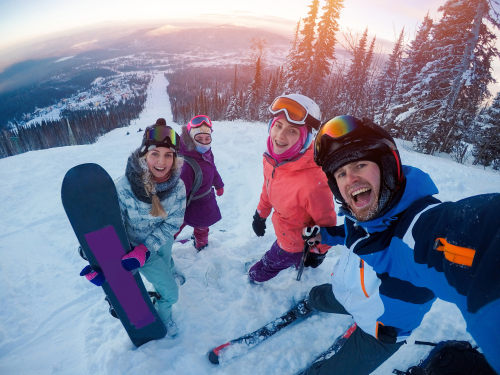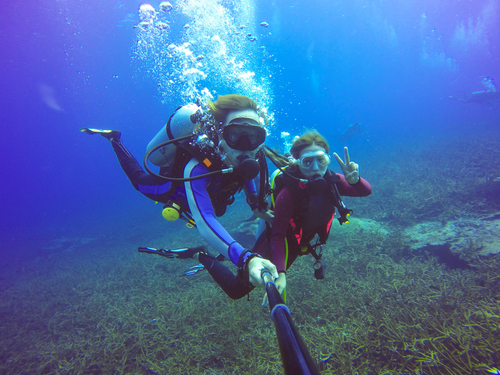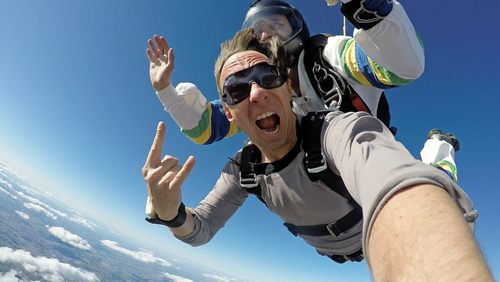 Dealer Portal
Become a PRO-mounts
re-seller and benefit from our premium service & margins.